"I just had a lovely walk outside"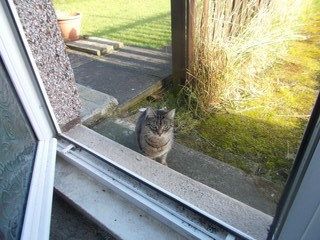 "Look I what I gots, I finally gots the Bath Mouse"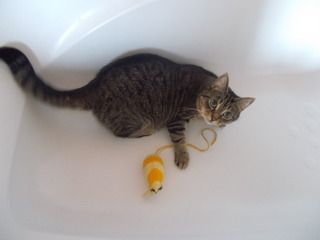 "Who? Me? No I didn't bring a toy mousie into the bath and pretend it was the Bath Mouse, you got the wrong girl"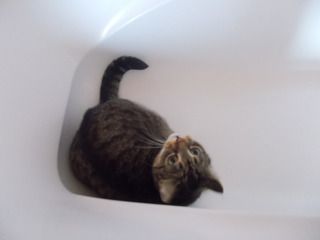 "Are you dead yet, Bath Mousie?"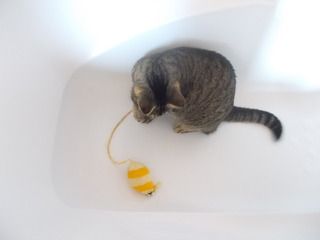 "I don't thinks you are"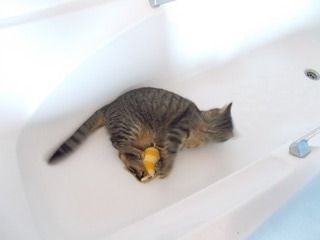 "I got you and my tail has the swooshies"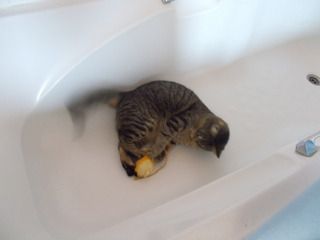 ]]>